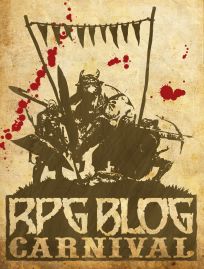 My science fiction bend continues, so lets talk about some of the Things in the Dark.
Dark Worlds
Source: Falcon-RawByte on deviantART
Dark Worlds or Rogue Planets are planets not connected to a star and instead orbit the galaxy itself. There could in theory be billions of these objects in our galaxy alone. Let's do some thinking, on our planet almost all life requires sun light either for itself or for its food source. The bulk of life can also see and require reasonable temperatures to live. So what would a living thing be like that doesn't require sun light, has no eyes and can exist at sub-zero temperatures be like?